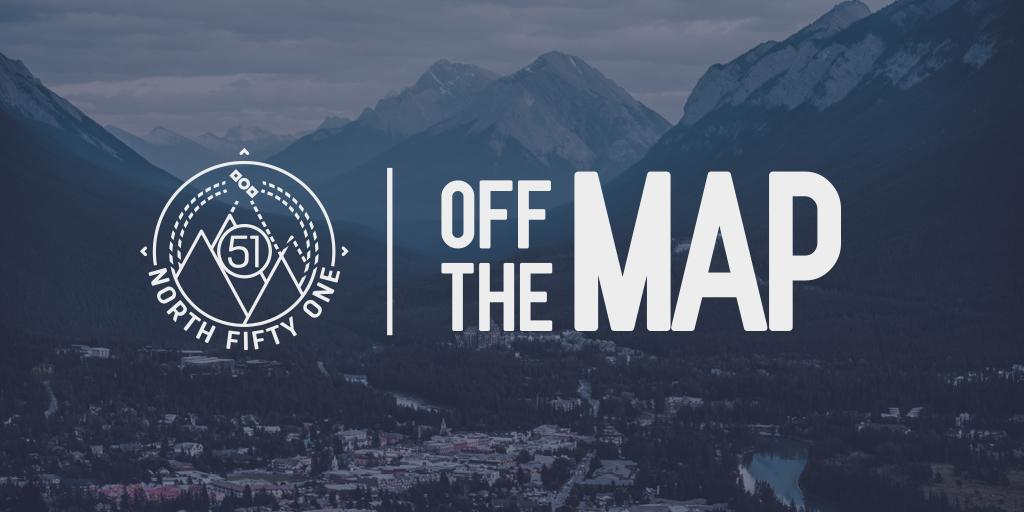 NORTH51 is the forum for leaders in the geospatial industry to discuss innovation and technology. The conference provides a platform for discussion around the latest game-changing technological breakthroughs to address 21st century challenges.
The third annual NORTH51 takes place at the Banff Center on February 5-7, 2020 and features keynotes, presentations, panels and invaluable networking opportunities. Conversations center around how technology continues to push us Off the Map, and what the future looks like with an excess of data. Topics include:
How are geospatial technologies solving global business issues?
What needs to be done to empower location and spatial awareness for future generations?
How has the social contract changed for businesses in a world of interconnectivity?
What challenges surround the dissolving map?
What geopolitical challenges arise from hyperconnectivity?
How are companies optimizing technology to develop solutions for their customers?