Join us in building the geospatial industry in Canada.
TECTERRA is leading the development of a national consortium of 
geomatics and 
geospatial technology companies. The goal
s
 of the consortium 
are 
to accelerate the development of innovative geospatial technology, grow the geospatial industry in Canada, and 
facilitate collaboration between large companies, small companies, 
non-profits, 
and academia.
The 
geospatial
 industry in Canada is healthy with 
many
 companies 
pursuing 
technology development and commercialization. 
By collaborating and working together we believe that all parties will have an opportunity to grow
, access new markets, and new channels for their products and services. 
We are building th
is
 consortium with the intent of 
applying
to 
Stream 5 of 
the Federal 
Strategic Innovation Fund (SIF)
, 
as well as 
attracting matching funding from the Province of Alberta
 and direct or in-kind contributions from industry. 
"Our goal in leading this initiative is to apply our success in commercializing geospatial technologies in Alberta to a national level. The first step is uniting the companies who shape and utilize these technologies everyday."
- Jonathan Neufeld, CEO, TECTERRA
ABOUT TECTERRA
TECTERRA is a government-fund
ed
 non-profit based in Calgary and has been supporting technology and business innovation in the geomatics and geospatial industry since 2009. 
Through a range of programs TECTERRA works with start-ups, as well as small and medium companies to 
develop 
and commercialize 
new technolog
ies
, 
support 
job
 creation
,
 and grow the industry. 
Since 2009 TECTERRA has 
invested $50M into the Canadian economy
. This funding has 
been in 
support
 of 
275 companies, 
including 
invest
ments 
in
to
nearly 
100 companies, 
leading to the creation of 
441 new jobs
. 
To date, these companies 
have generated 
$144M in revenue, and over $321M in actual economic impact – with 
$626M economic impact forecast by 2021. 
SUPPORTERS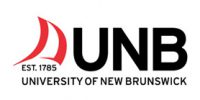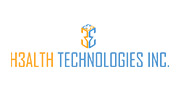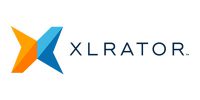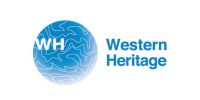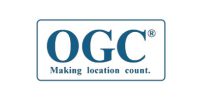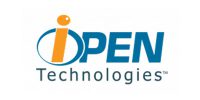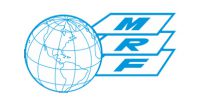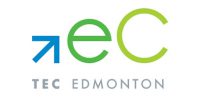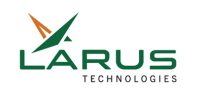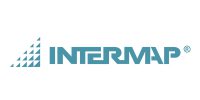 INTERESTED IN PARTICIPATING?
Fill out the form and we'll be in touch to set up a quick call to talk more about the initiative and confirm your participation.