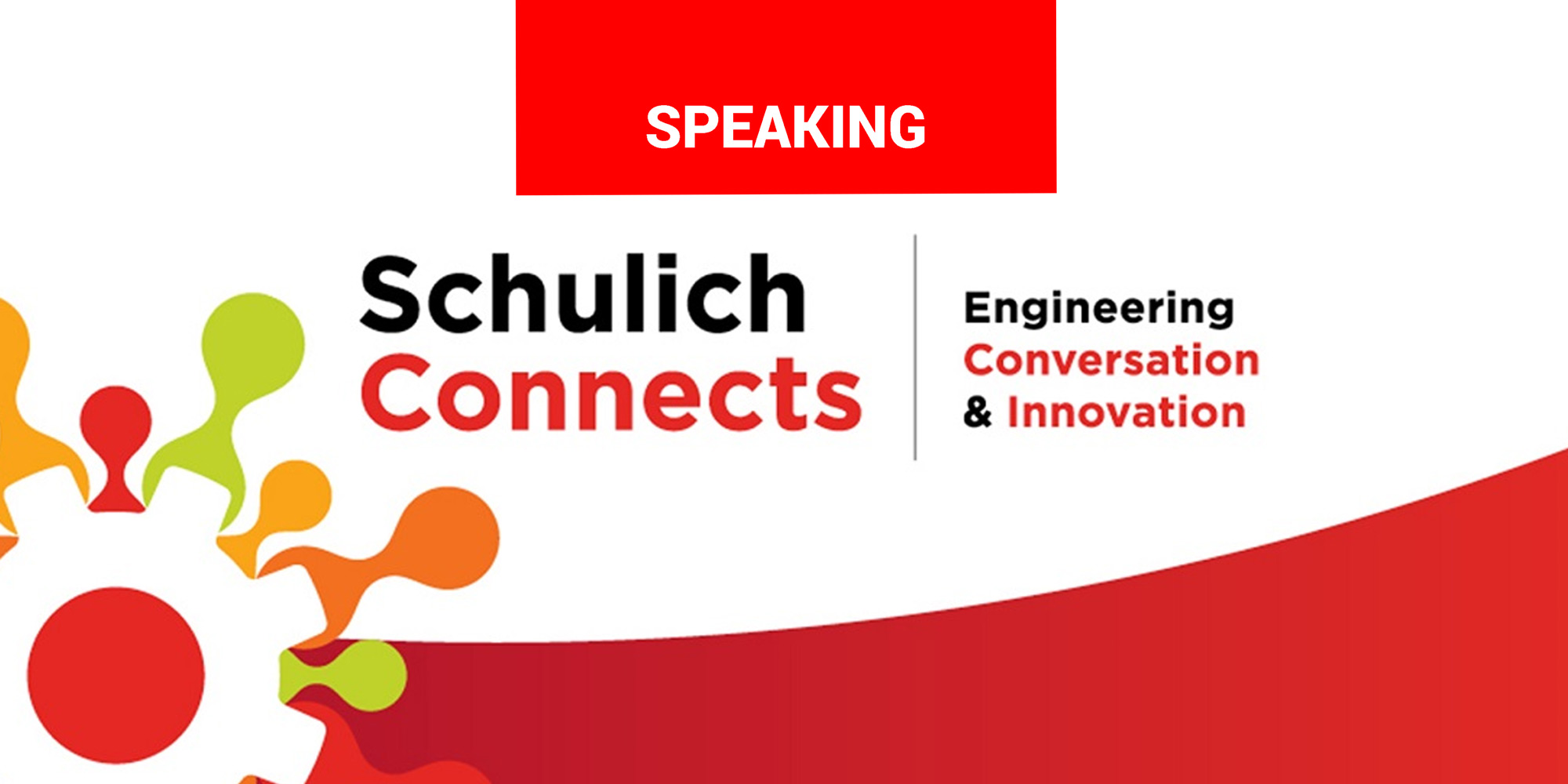 Geomatics is all around us…find out how it impacts your daily life!
Geomatics engineering solutions are integral to today and tomorrow – impacting the way we travel, farm, build infrastructure, treat water, explore space and more! Find out what our exciting panel of geomatics engineering experts has to say about these rapidly evolving, innovative technologies. 
Join us for this breakfast, and help us celebrate 40 years of Geomatics Engineering at UCalgary.
Panelist include:
Jonathan Neufeld, CEO, TECTERRA Inc. 
Jon brings significant experience in the geospatial industry to our panel. He is CEO of TECTERRA Inc., a geospatial technology innovation centre that supports the development and commercialization of geomatics technologies to address local, national and global challenges.
Natasha Spokes, CEO and Co-Founder, FarCloser Travel
A geomatics engineering alumna from UCalgary, Natasha is a successful entrepreneur. She co-founded tech startup FarCloser Travel – which was selected by Startup Calgary and Calgary Economic Development to represent Calgary's thriving tech scene at Collision Conference 2019.
Naser El-Sheimy, PhD, Professor, Geomatics Engineering
Naser has been recognized as a Canada Research Chair in Geomatics Multi-Sensor Systems and ASTech "Leader in Alberta Technology." His research involves multi-sensor and mobile mapping systems, real-time kinematic positioning, digital photogrammetry applications in mapping and GIS.