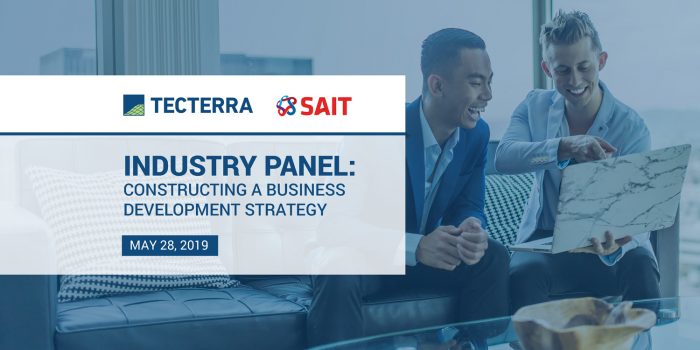 Business Development combines sales, partnerships, brand development and even media engagement. But how do new business owners develop a comprehensive business development strategy, while also thinking of financials and operations? The key is to construct a strategy with tactics that are beneficial for business in the long run – strategies that work for a law firm, may not be the best fit for an app developer.
During this luncheon session, we'll hear from individuals with variety of backgrounds on what techniques have worked for their business model, and how you can apply them to your development plan.
Panelists Include:
Moderator: Richard Gorecki, Director of Portfolio Development, TECTERRA
Tammy Peterson, VP, Marketing & Sales, Solv3D
Spencer Murray, Director, Communications & Public Relations, Amii
Desiree Bombenon, CEO & Cheif Innovation Officer, SureCall
Lunch will be provided to attendees.