Revolution Slider Error: Slider with alias awards_slider not found.
Maybe you mean: 'homepage' or 'geospace_slider' or 'about_slider' or 'impact_slider' or 'events_slider' or 'program'
2021 AWARDS CATEGORIES
There are six categories available for submission for the 2021 TECTERRA Awards Program. Submissions can be made by the company or individual them self, or via a third party.
INFLUENCER OF THE YEAR
Those who have influence on us have the capacity to be a compelling force and produce effects on the actions, behaviors and opinions of others – perhaps even an industry. This award honours such leadership and outstanding contribution to the field of geospatial technologies. Reserved for individuals or teams who have demonstrated significant influence on the world around them.
Eligibility:
Open to any professional working in Canada
Must have demonstrated and influence change in the geospatial community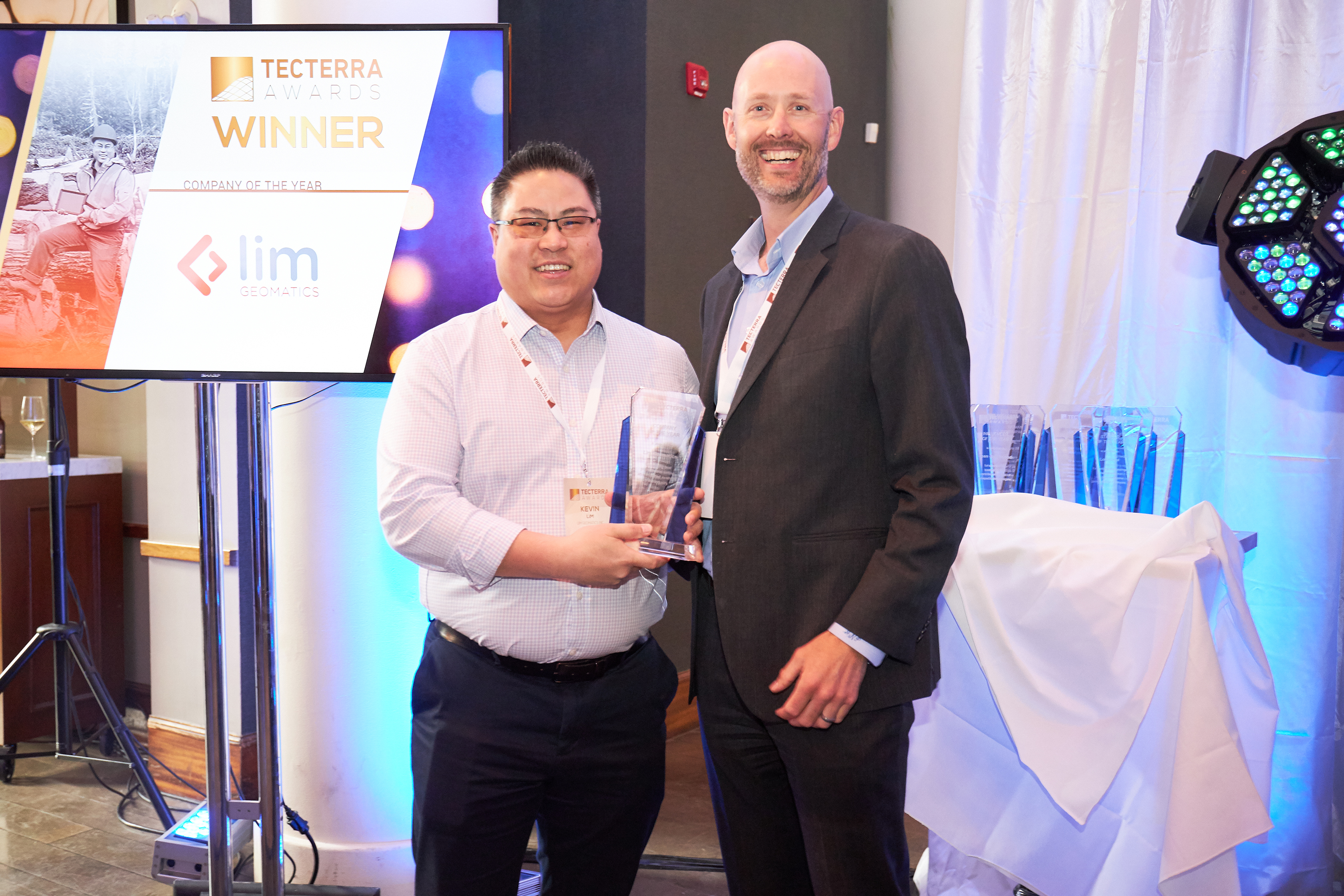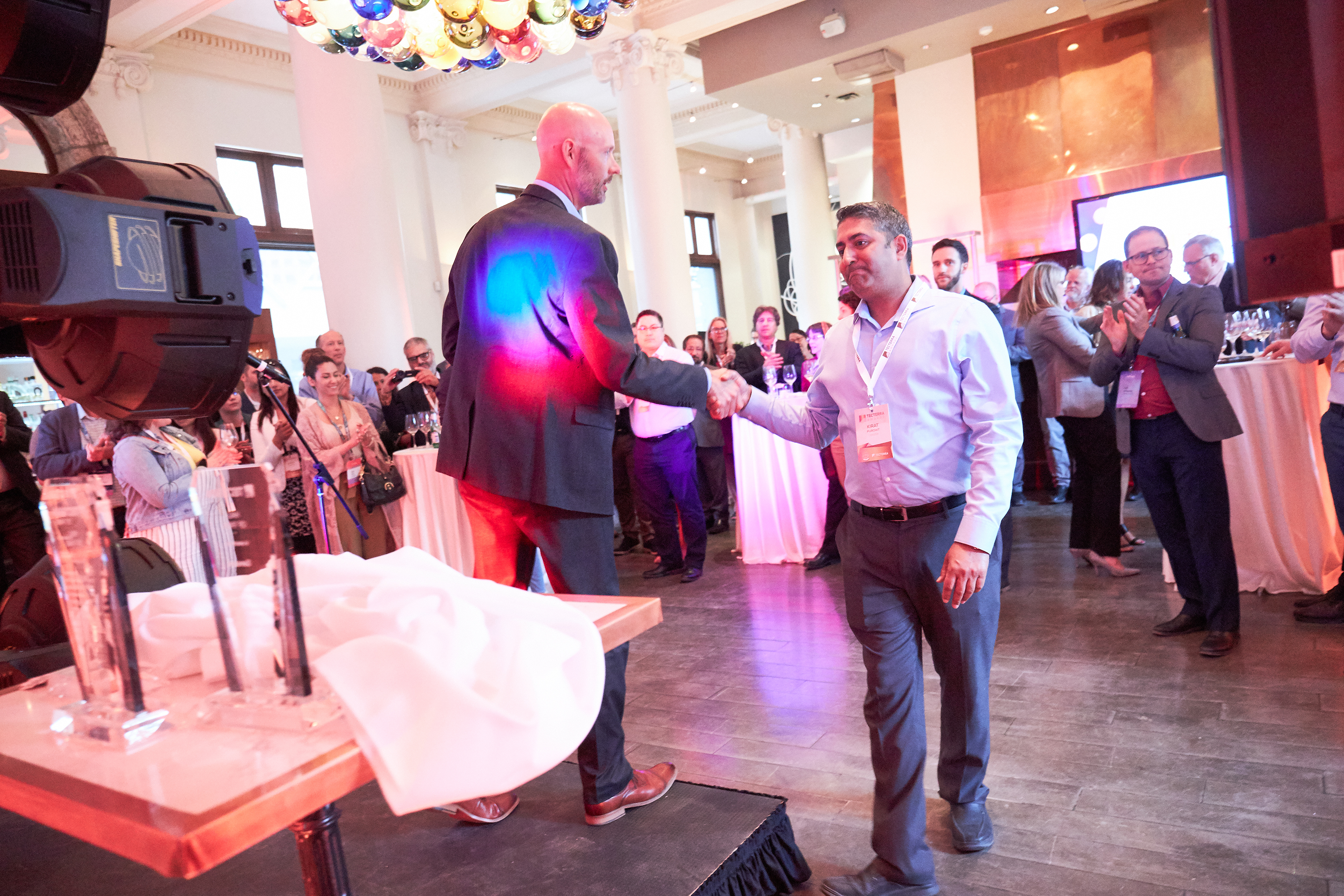 STARTUP OF THE YEAR
Entrepreneurs are often known as risk-takers, problem-solvers, and big-thinkers. They go where no one else has gone before. Growing a new business is challenging work, which is why this award recognizes the startups who have made outstanding achievements for their business using geospatial technologies.
Eligibility:
Must be a Canadian start-up organization
Less than 4 years in business
Less than 12 employees
Less than $1M in annual revenue
WOMAN OF IMPACT
This award is simple – it honours the women who have made significant accomplishments for their industries, and are sought out as respected advisors, mentors and leaders with in the field of geospatial. This category is open to any inspirational woman, at any level of her career, who is doing remarkable things.
Eligibility:
Open to any professional working in Canada
Must have demonstrated and influenced change in the geospatial community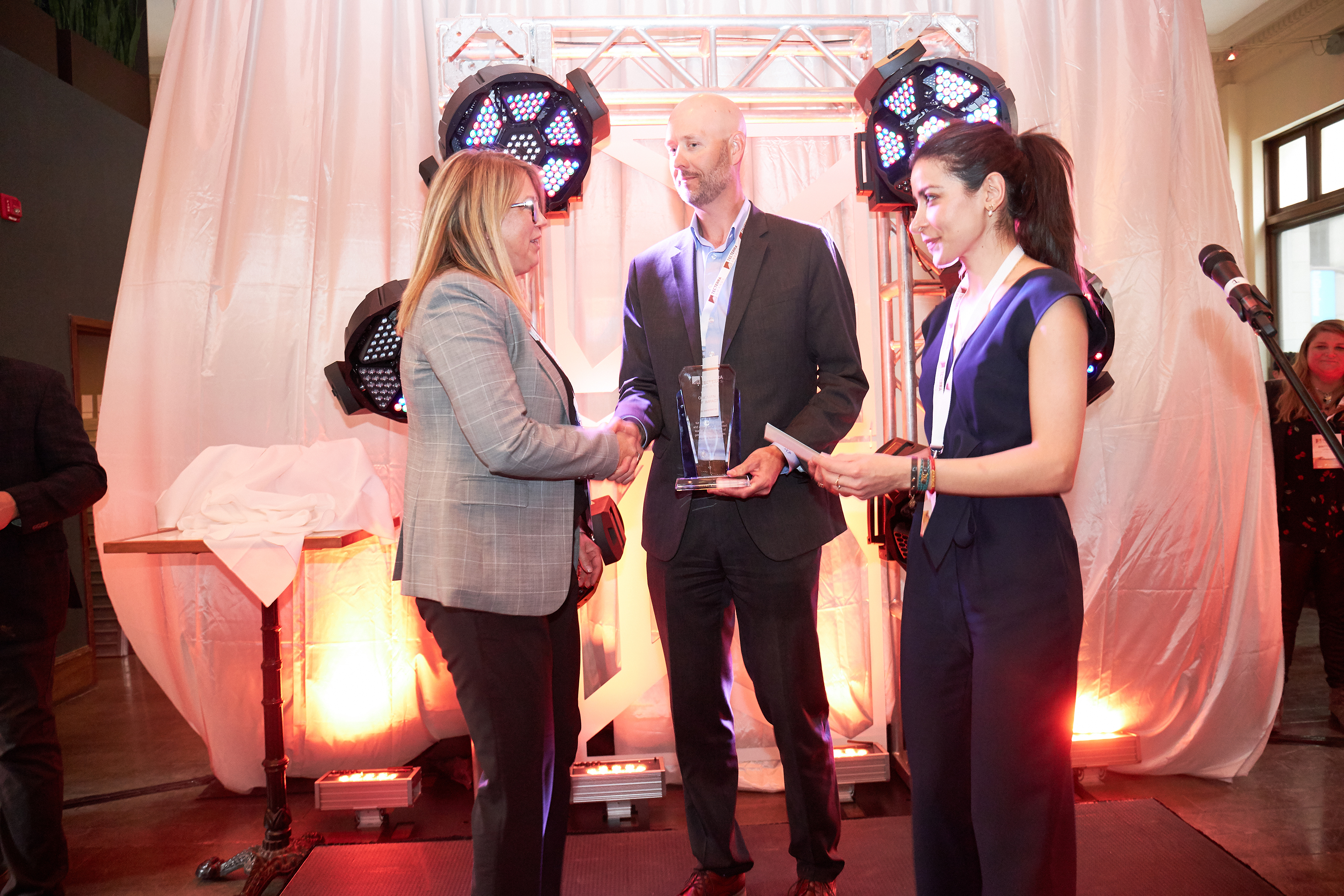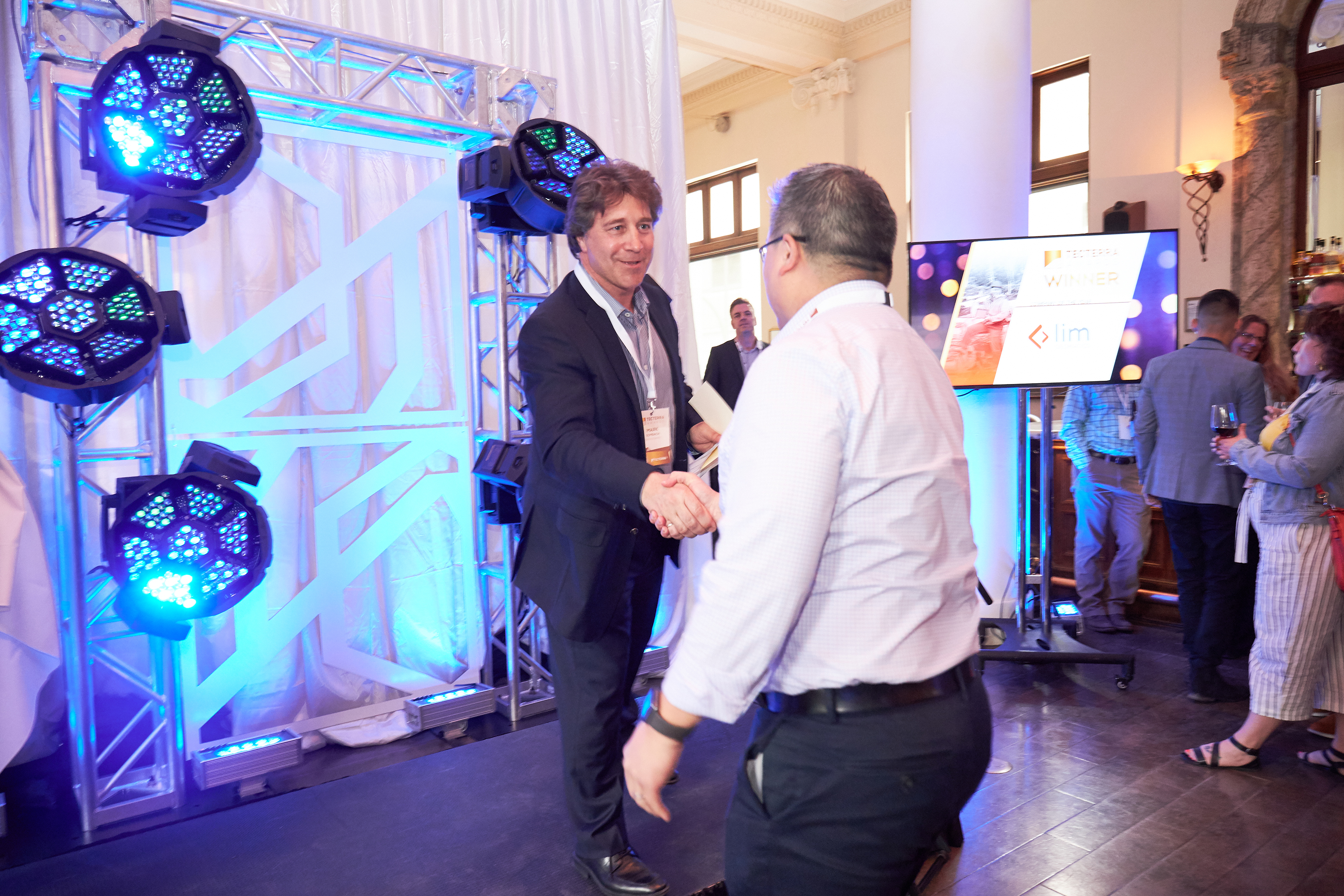 STUDENT LEADERSHIP
Some of the brightest minds were known to display leadership qualities at an early age. They displayed initiative and perseverance to accomplish something great. This award honours the students who are already seen as leaders in the field of geospatial.
Eligibility:
Open to any Canadian STEM student working on innovative geospatial technology solutions
MOST DISRUPTIVE TECHNOLOGY
Disruption happens when a radical change impacts an industry – or creates a new market. Geomatics has played a crucial role in distribution of technologies in both the public and private sector. This award celebrates the companies that are demonstrating significant technology leaps that impact change within a market or industry.
Eligibility:
Open to any Canadian organization
Must demonstrate a significant technology leap
Must be significantly changing a market or industry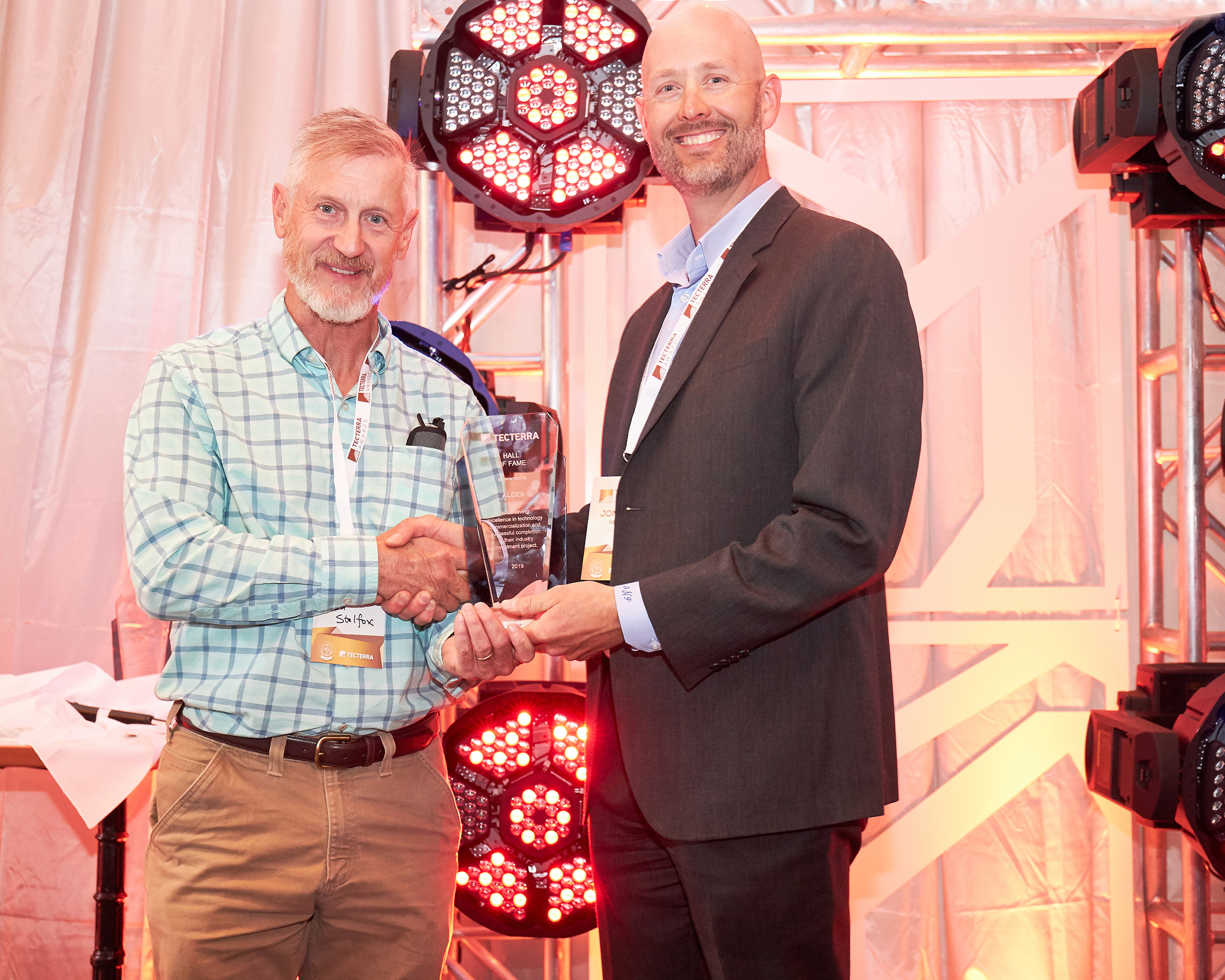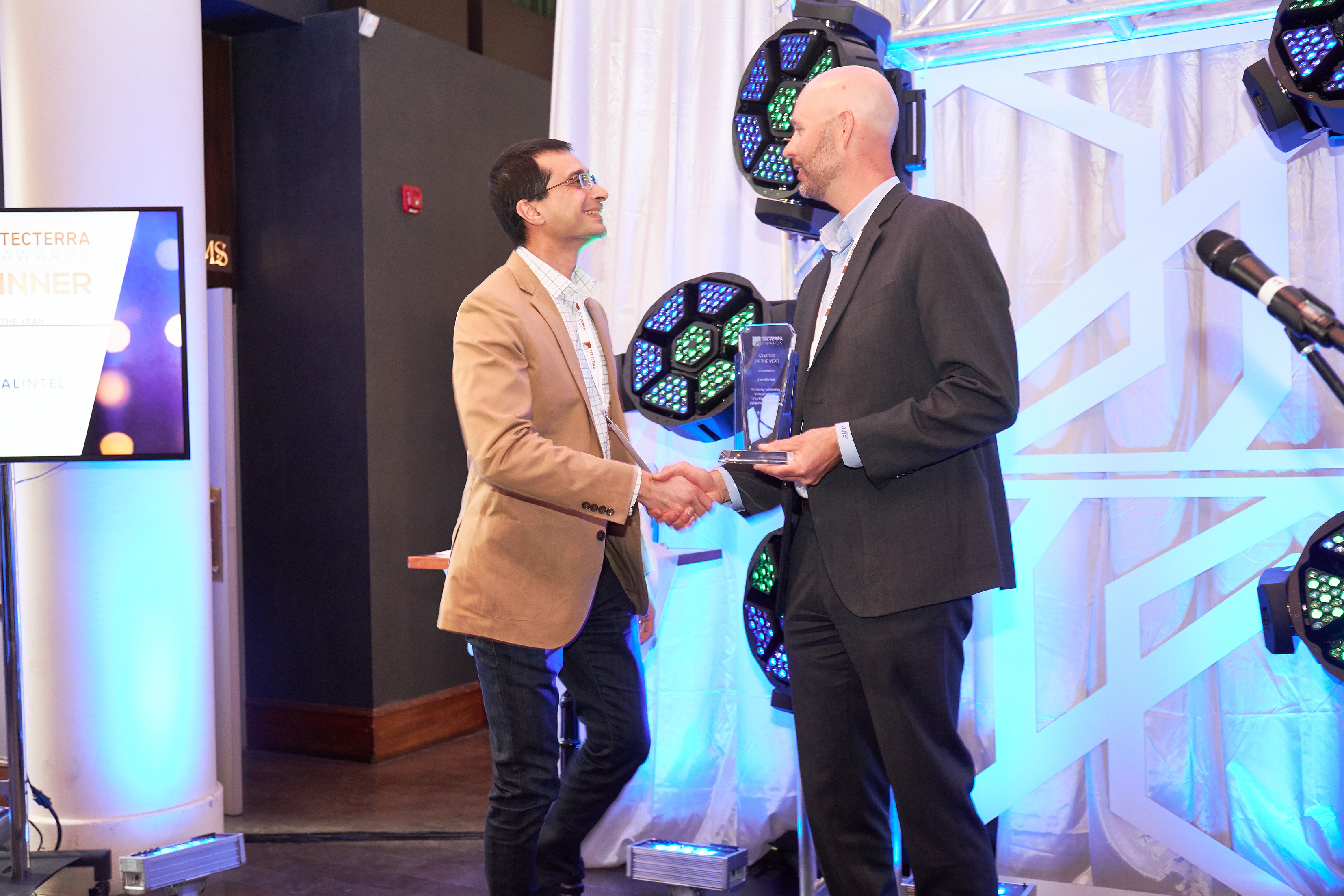 COMPANY OF THE YEAR
We achieve excellence when we are great at what we do – often times these companies are too busy being excellent to notice they have an impact. This award salutes the leaders who create best practices and set an unmatched example for the industry.
Eligibility:
Open to all Canadian Geospatial organizations
Must be demonstrating excellence in the geo-community