OUR FUNDING PROGRAMS
TECTERRA invests in small but growing companies, who are developing geospatial technology with higher than average technical risk, and solving problems for large or clearly-defined markets in Alberta and beyond.
BUILD
Take your business to the next level and develop your technology with a non-dilutive, 0% interest loan, through the BUILD Program.
LEAP
Commercialize your new, transformational technology with funding of up to 50% of your development costs through the LEAP Program.
CLOUD
Leverage third party cloud services for the development of your geospatial software with grant funding through the CLOUD Program.
HIRE
Hire qualified business or technical personnel to grow your business, and we'll cover up to half of their salary with the HIRE Program.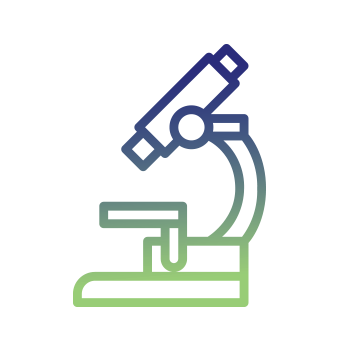 1
Identify what you need.
Review our funding programs to determine which type of investment you need for your project.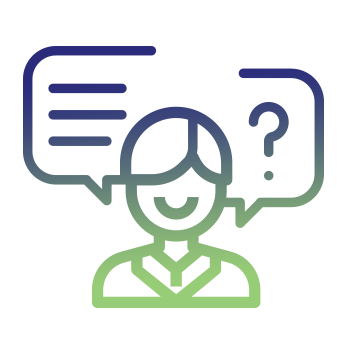 2
Engage with us.
Applicants who engage with us early in developing their application are more likely to get approved.
LATEST NEWS
Lim Geomatics Helps You See the Forest from the Trees

Winner of Tecterra's 2019 Company of the Year award, Lim Geomatics helps the natural resources sector unlock the power of spatial data by leveraging best practices in GIS, remote sensing, IT and user experience. The company was recognized for its leadership role in the geospatial vertical and for its development…

Read more »

Industry News - November

Here is a snapshot of what happened this month.

Read more »

VizworX Helps You See the Future

VizworX's Panoptica software for engineering design won the 2019 Tecterra Most Disruptive Technology award. Panoptica provides an intuitive way for people to understand what is going to be built—before it's built.

Read more »
Its never to early to reach out!
Applicants who engage with us are more likely to get approved.