3D PRINTING
TECTERRA has rapid prototyping options available for small and medium sized geomatics enterprises. Rapid prototyping, or 3D printing, technology is used to rapidly and cost-effectively fabricate a physical object using a 3D CAD model. 3D printing can help you iterate and improve your hardware design before going to mass-production.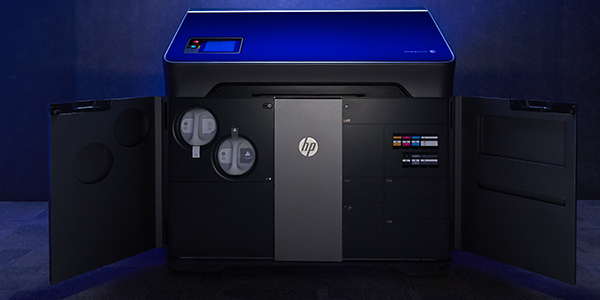 HP Jet Fusion 580 3D Printer
With the ability to produce engineering-grade thermoplastic parts, these machines are designed for projects that require larger individual parts, or heavier production demands. In addition, the printer has the capacity to achieve fine detail and high dimensional accuracy for small features.
The technical specifications are highlighted below:
HP Multi Jet Fusion (MJF) technology
Minimum layer thickness: 0.08 mm (0.003 inches)
Build bed size: up to 332 x 190 x 248 mm (13.1 x 7.5 x 9.8 inches)
Printhead resolution: 1200 DPI
Building speed: 2,340 cm3 /hr (142 in3 /hr)
Material: Nylon PA12