OUR FUNDING PROGRAMS
TECTERRA invests in small but growing companies, who are developing geospatial technology with higher than average technical risk, and solving problems for large or clearly-defined markets in Alberta and beyond.
BUILD
Take your business to the next level and develop your technology with a non-dilutive, 0% interest loan, through the BUILD Program.
HIRE
Hire qualified business or technical personnel to grow your business, and we'll cover up to half of their salary with the HIRE Program.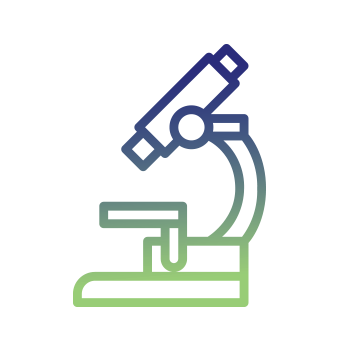 1
Identify what you need.
Review our funding programs to determine which type of investment you need for your project.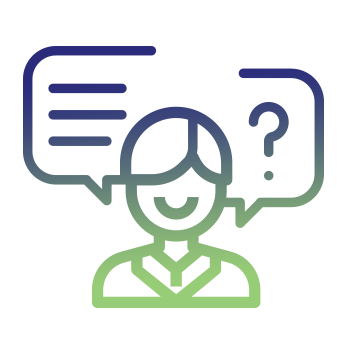 2
Engage with us.
Applicants who engage with us early in developing their application are more likely to get approved.
LATEST NEWS
How to optimize social media: Why it is crucial for brand awareness, and how to do it effectively.

Social media is not easy to navigate, and using social media can feel like you are yelling into the abyss without any real effect on your bottom line. Asking for help for your social media strategy seems to bring different advice from everyone you talk to – so how do…

Read more »

Where are they now? Catching up with NORTH51 2020's speakers

In February each year, the brightest minds in geospatial technology gather in Banff, Alberta, for the NORTH51 conference. Last year, the 2020 theme, 'Off the Map,' represented the continuous evolution of geospatial technology and highlighted the incongruous rise in the reliance on location-aware systems and the decline in public understanding…

Read more »

2021 Industry Trends and Updates from Jon Neufeld, TECTERRA's CEO

    NORTH51 is a time for us to connect and look forward. Unfortunately, this year NORTH51 was cancelled due to the ongoing COVID19 pandemic, so we're reliving some of the best moments online instead. In this post, I'm going to look forward, and hopefully, we can have a robust conversation online instead of in…

Read more »
Its never to early to reach out!
Applicants who engage with us are more likely to get approved.