OUR FUNDING PROGRAMS
TECTERRA invests in small but growing companies, who are developing geospatial technology with higher than average technical risk, and solving problems for large or clearly-defined markets in Alberta and beyond.
BUILD
Take your business to the next level and develop your technology with a non-dilutive, 0% interest loan, through the BUILD Program.
HIRE
Hire qualified business or technical personnel to grow your business, and we'll cover up to half of their salary with the HIRE Program.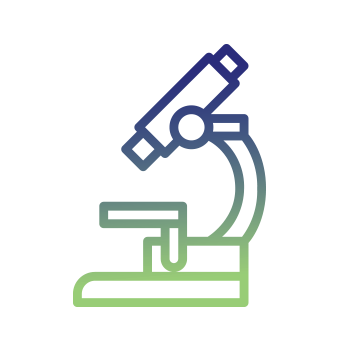 1
Identify what you need.
Review our funding programs to determine which type of investment you need for your project.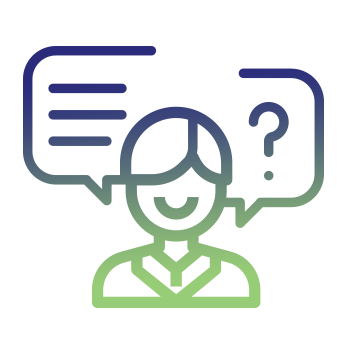 2
Engage with us.
Applicants who engage with us early in developing their application are more likely to get approved.
LATEST NEWS
OpenHouse.ai: A New Era of Home Buying

Geospatial technology has been a niche form of technology that historically has been exclusive for a very specific type of expertise. However, things have been changing dramatically over the past few years in the geospatial technology landscape. It has been more evident than ever to TECTERRA that geospatial technology is…

Read more »

3 things to consider while submitting a TECTERRA Awards nomination

The TECTERRA Awards is a time to celebrate all the outstanding achievements within the Canadian geospatial community. This year, it is more important than ever to come together to recognize our peers and ourselves! Submitting a nomination is exciting and should be easy, and we want to help that be the case. We have put…

Read more »

Real-Time Data for when it Matters Most

What does processing 1.3 billion inputs of data daily look like, you might wonder? Samdesk has that answer because they do just that. Samdesk has brought a new meaning to using real-time data by revolutionizing what it means to process live content posted online through social media and open web…

Read more »
It's never too early to reach out!
Applicants who engage with us are more likely to get approved.