OUR FUNDING PROGRAMS
TECTERRA invests in small but growing companies, who are developing geospatial technology with higher than average technical risk, and solving problems for large or clearly-defined markets in Alberta and beyond.
BUILD
Take your business to the next level and develop your technology with a non-dilutive, 0% interest loan, through the BUILD Program.
LEAP
Commercialize your new, transformational technology with funding of up to 50% of your development costs through the LEAP Program.
HIRE
Hire qualified business or technical personnel to grow your business, and we'll cover up to half of their salary with the HIRE Program.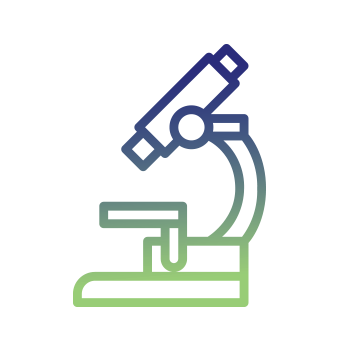 1
Identify what you need.
Review our funding programs to determine which type of investment you need for your project.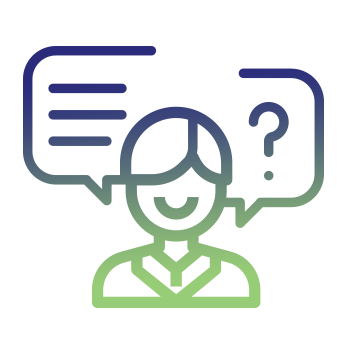 2
Engage with us.
Applicants who engage with us early in developing their application are more likely to get approved.
LATEST NEWS
MEET KIM KOONS, TECTERRA'S 2020 WOMAN OF IMPACT

Kim is a business owner, technology expert and mentor; her work on capstone projects, fostering innovation through strategic alliances, and supporting students entering the field shows unparalleled leadership in the geospatial community. Kim Koons is the owner of Tarin Resources, a company that provides access, analysis, and custom solutions utilizing…

Read more »

TECTERRA Award Winners Announced!

  The TECTERRA Awards were developed to create a platform to celebrate the leaders and technological disruptions in geospatial, and there isn't a better time to recognize those advancements. Though this year we couldn't celebrate these successes in person due to restrictions around live events, we're excited to share digitally…

Read more »

TECTERRA Awards Video Announcement

The 2020 Awards Winners will be announced via video at 10:00 AM on Thursday, September 17, 2020. We live in an uncertain world right now. With many uncertainties around live events, public health and safety concerns, and travel restrictions, we've decided to go digital! The TECTERRA Awards were developed to…

Read more »
Its never to early to reach out!
Applicants who engage with us are more likely to get approved.