WHAT WE DO
TECTERRA is a non-profit focused on community-level initiatives which grow geospatial thinking, develop skills, and lead to the creation of innovative technology.
LATEST BLOGS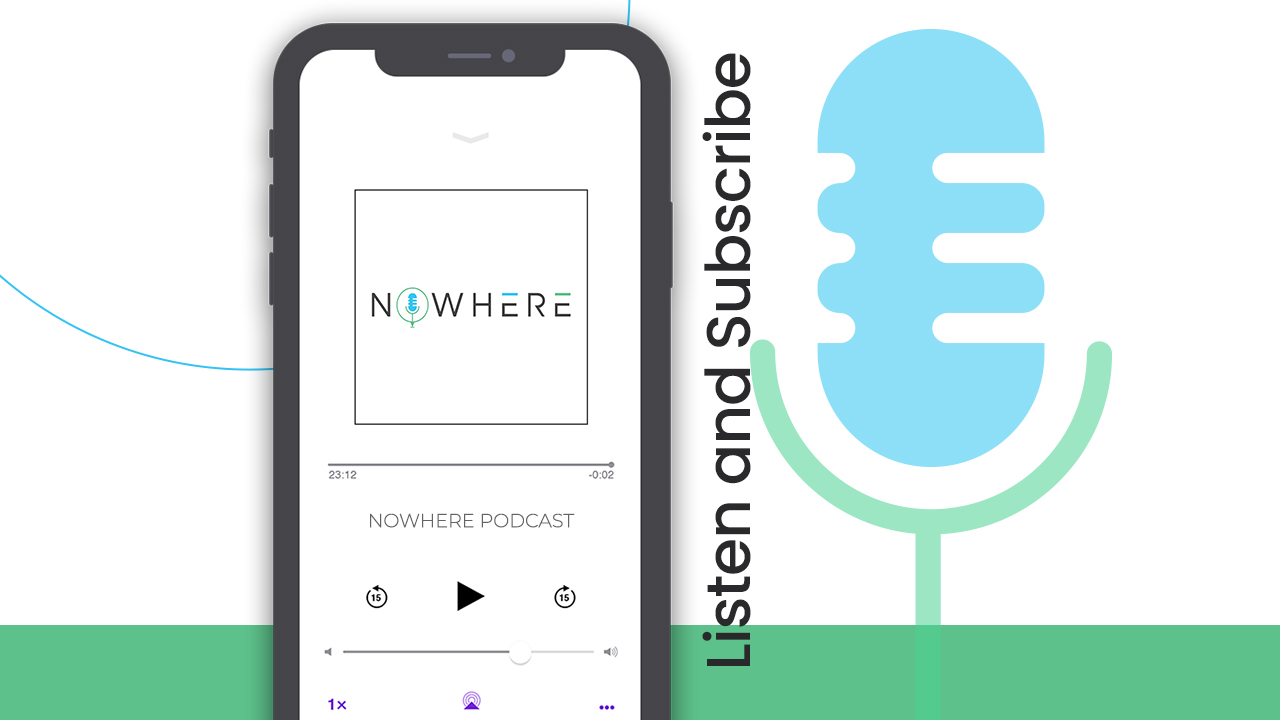 Nowhere: society and technology invisibly aligned.
Technology is constantly running in the background. Undoubtedly, it has solved more problems than we know. These are the stories of how geospatial tech unexpectedly affects our lives.
Understanding societal values in technology design is critical for its success and intended use, though more often than not there are unintended consequences. The intersection of society and technology and its accidental uses provide interesting and compelling stories of how tech unexpectedly affects our lives.
Nowhere is a podcast that brings you monthly episodes of inspiring, informative, and authentic discussions with technology leaders from around the world. Host Jonathan Neufeld aims to explore the intended or unintended uses of geospatial technology and its effect on the real world.