OUR FUNDING PROGRAMS
TECTERRA invests in small but growing companies, who are developing geospatial technology with higher than average technical risk, and solving problems for large or clearly-defined markets in Alberta and beyond.
BUILD
Take your business to the next level and develop your technology with a non-dilutive, 0% interest loan, through the BUILD Program.
HIRE
Hire qualified business or technical personnel to grow your business, and we'll cover up to half of their salary with the HIRE Program.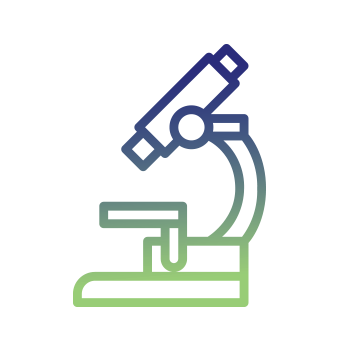 1
Identify what you need.
Review our funding programs to determine which type of investment you need for your project.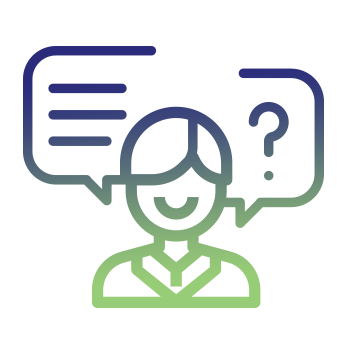 2
Engage with us.
Applicants who engage with us early in developing their application are more likely to get approved.
LATEST NEWS
[TECTERRA COMMUNITY BLOG] The Relentless Pursuit of Product-Market Fit

   Written by: Matthew Lowe, CEO & Co-founder, ZeroKey ZeroKey was launched in 2016 with the dream of building a novel human-machine interface so natural and so intuitive that users needn't spend months learning to use it like they would a keyboard. We dreamt of productivity gains, futuristic gesture recognition,…

Read more »

[TECTERRA COMMUNITY BLOG] TECHNOLOGICAL EVOLUTION VERSUS EXPECTATIONS

Written by: Donnalee Riley, Culture & Communications, LoKnow RainBarrel is a proprietary audience graph based on commercially available geo-spatial data. We use probabilistic models to aggregate devices based on how they interact in the physical world, providing relevant, custom-built audiences through accurate data. As a research data company committed to…

Read more »
It's never too early to reach out!
Applicants who engage with us are more likely to get approved.