OUR FUNDING PROGRAMS
TECTERRA invests in small but growing companies, who are developing geospatial technology with higher than average technical risk, and solving problems for large or clearly-defined markets in Alberta and beyond.
BUILD
Take your business to the next level and develop your technology with a non-dilutive, 0% interest loan, through the BUILD Program.
HIRE
Hire qualified business or technical personnel to grow your business, and we'll cover up to half of their salary with the HIRE Program.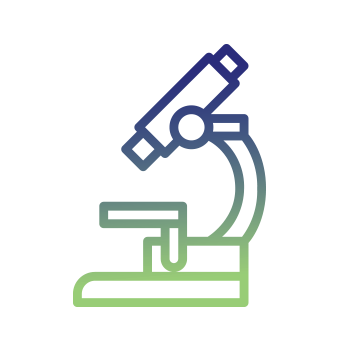 1
Identify what you need.
Review our funding programs to determine which type of investment you need for your project.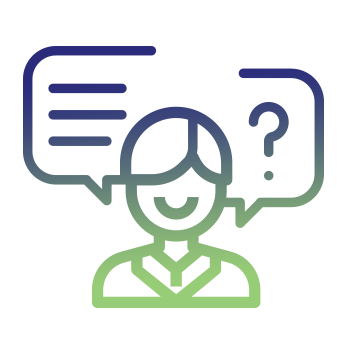 2
Engage with us.
Applicants who engage with us early in developing their application are more likely to get approved.
LATEST NEWS
Meet the 2021 TECTERRA Awards Judges!

  The TECTERRA Awards wouldn't be possible without the support and expertise the judges bring. The members of the Judging Panel represent various areas of the industry and are responsible for scoring the submissions and ultimately determining winners in each category. Here, we introduce you to each member of the…

Read more »

Igniting the construction industry with mcThings' IoT geospatial platform

Most of the world uses geospatial technology every day, whether users know it or not. Geospatial technology has not only filtered into everyday life, it is also being used in most industries in 2021. mcThings has created a disruptive IoT platform incorporating geospatial technology being used daily for the construction…

Read more »

OpenHouse.ai: A New Era of Home Buying

Geospatial technology has been a niche form of technology that historically has been exclusive for a very specific type of expertise. However, things have been changing dramatically over the past few years in the geospatial technology landscape. It has been more evident than ever to TECTERRA that geospatial technology is…

Read more »
It's never too early to reach out!
Applicants who engage with us are more likely to get approved.