OUR FUNDING PROGRAMS
TECTERRA invests in small but growing companies, who are developing geospatial technology with higher than average technical risk, and solving problems for large or clearly-defined markets in Alberta and beyond.
BUILD
Take your business to the next level and develop your technology with a non-dilutive, 0% interest loan, through the BUILD Program.
LEAP
Commercialize your new, transformational technology with funding of up to 50% of your development costs through the LEAP Program.
HIRE
Hire qualified business or technical personnel to grow your business, and we'll cover up to half of their salary with the HIRE Program.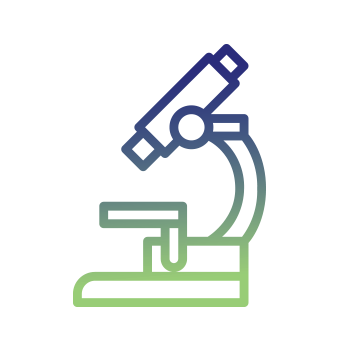 1
Identify what you need.
Review our funding programs to determine which type of investment you need for your project.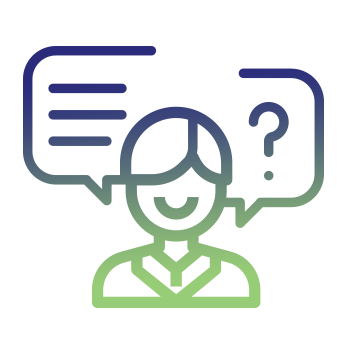 2
Engage with us.
Applicants who engage with us early in developing their application are more likely to get approved.
LATEST NEWS
A Recap of NORTH51: Off the Map

Last week, 102 of the brightest minds in geospatial technologies met for the 3rd annual NORTH51 conference in Banff. The 2020 theme, "Off the Map," represented the continuous evolution of geospatial technology and highlighted the incongruous rise in the reliance on location-aware systems, as well as the decline in public…

Read more »

Meet Cara Wolf, TECTERRA's 2019 Woman of Impact

Serial entrepreneur, mentor, author and thought leader: Cara Wolf, founder and CEO of Calgary-based Ammolite Analytx, is one of the leading voices in the geospatial community.

Read more »

Industry News: January

Here is a snapshot of what happened this month. 

Read more »
Its never to early to reach out!
Applicants who engage with us are more likely to get approved.