OUR FUNDING PROGRAMS
TECTERRA invests in small but growing companies, who are developing geospatial technology with higher than average technical risk, and solving problems for large or clearly-defined markets in Alberta and beyond.
BUILD
Take your business to the next level and develop your technology with a non-dilutive, 0% interest loan, through the BUILD Program.
HIRE
Hire qualified business or technical personnel to grow your business, and we'll cover up to half of their salary with the HIRE Program.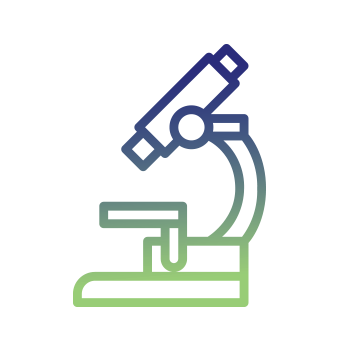 1
Identify what you need.
Review our funding programs to determine which type of investment you need for your project.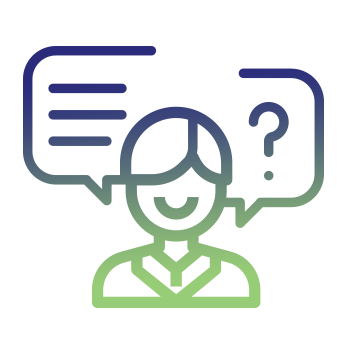 2
Engage with us.
Applicants who engage with us early in developing their application are more likely to get approved.
LATEST NEWS
No Place Like Home

OpenHouse.ai Disrupts the Homebuilding Industry and Wins Start-up of the Year Buying a house is one of life's biggest decisions. The choice is based on a matrix of practical and emotional factors. No two home buyers are alike. Price, neighbourhood, square footage, nearby schools, even the colour of the kitchen…

Read more »

Seeking peak performance at the limit

Blackline Safety Wins Company of the Year at the 2021 TECTERRA Awards Get home safe. That simple, but challenging mission is undertaken by the 450 employees at Blackline on behalf of clients working in manifold industries in more than 70 countries. It was early on a Friday afternoon in the…

Read more »

TECTERRA Award 2021 Winners!

We want to congratulate the 2021 TECTERRA Awards Winners! The TECTERRA Awards were developed to create a platform to celebrate the leaders and technological disruptions in geospatial, and there isn't a better time to recognize those advancements.  Watch the announcement video:

Read more »
It's never too early to reach out!
Applicants who engage with us are more likely to get approved.